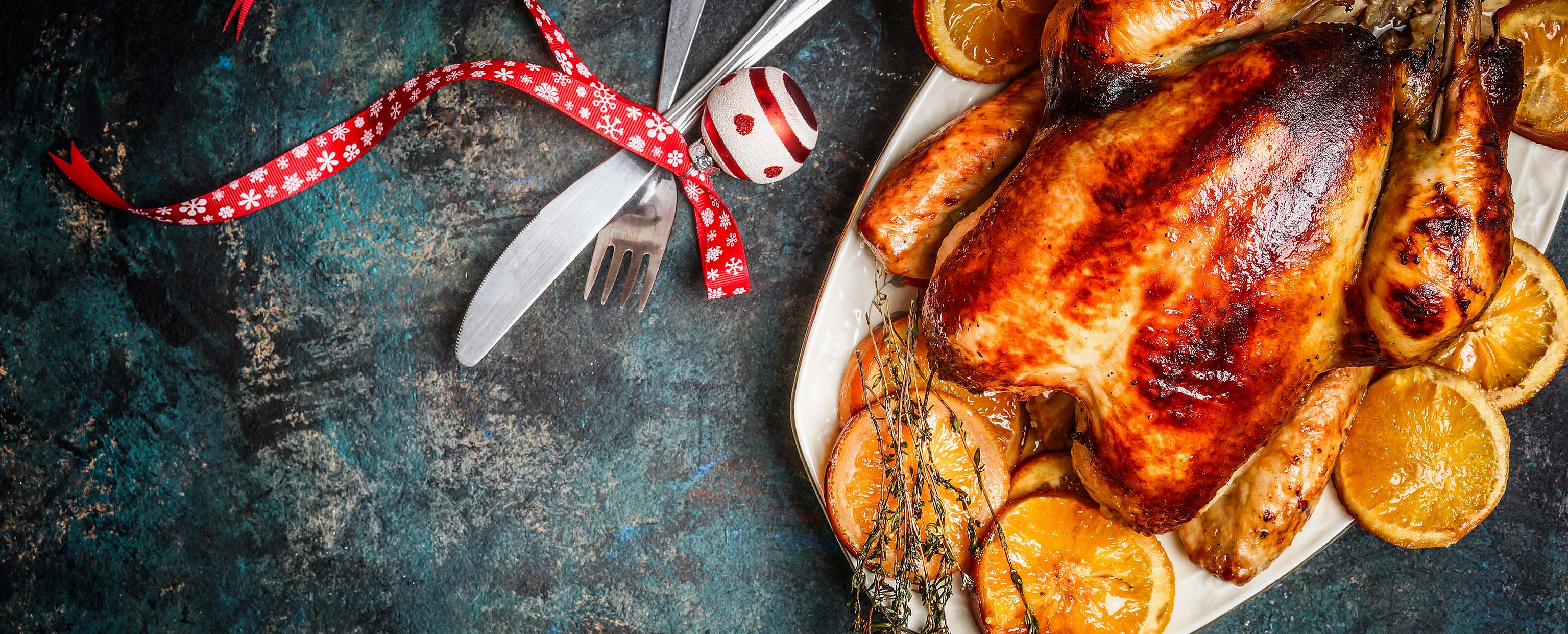 Christmas is all about spending time with friends and family in unforgettable settings.
However, we know that everyone's plans have been a bit uncertain this year, so we have extended our Christmas Fayre Menu until the end of January 2022 to give you time to celebrate the way you want to.
Speak to one of the team today, and we will make sure you have the perfect Christmas celebration.